Come be part of one of the BEST youth choirs in Utah County! Join us for the 2023-24 season. Auditions to fill 75 spots are open. No experience required! Submit a video to help with class placement to join today. All audition videos are accepted.
AUDITION FORM (REQUIRED): Please fill out https://forms.gle/paWiKCoD2MZaXYe76
Every student must send in a video audition. This helps the Directors place your child in the appropriate class based on age, ability and experience.
*See audition video examples and details below. Please contact us if you need help getting a video submitted.
Vocal Motion opens for the Kelsea Ballerini Concert on July 4, 2023 at Utah Tech Stadium with Daniel Emmet & William Joseph.
Contact Info:
Email: [email protected]
Text/call: 801-362-5226
Find us on social media!
@VocalMotionShowChoir – Utah County
Classes: Students attend one class on Thursdays.
Youth Company: 5:00 – 6:00 pm
Junior Company: 6:15-7:30 pm
Senior Company: 7:45-9:00 pm
* Accommodations for students with conflicts will be allowed with Director's approval.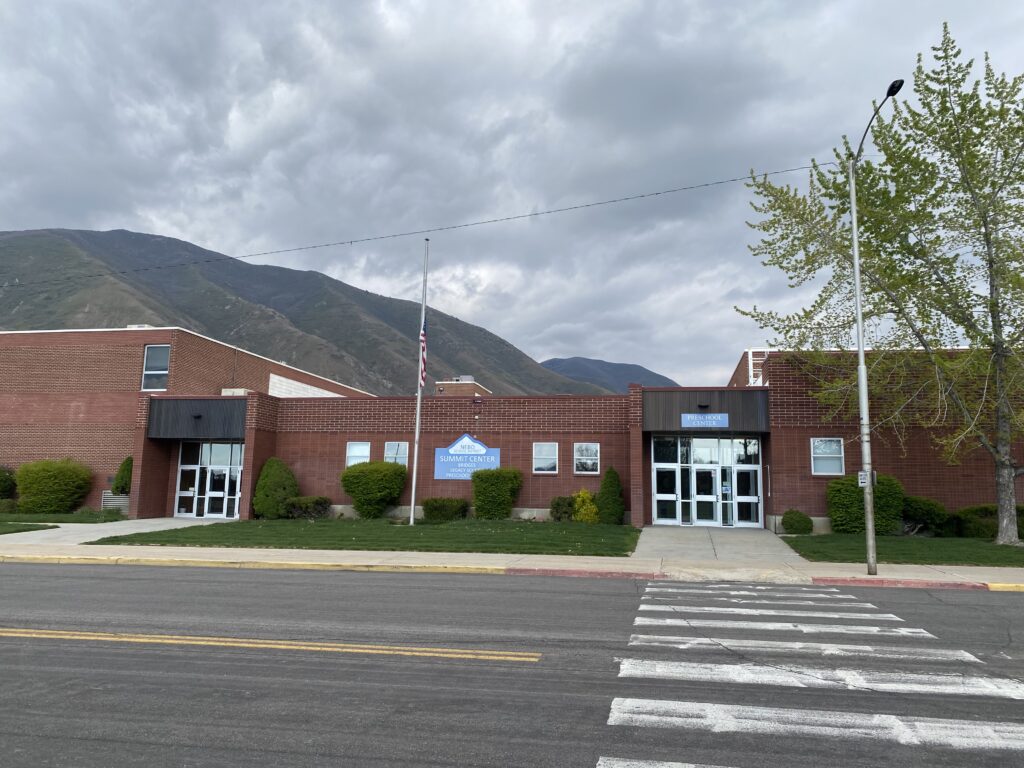 Location: Summit Center, 165 S 700 E. Springville
Monthly Tuition (Sept-May) Discounts for siblings. Due the first of the month.
Registration Fee (per year)
T-shirt
included w/ fee.
*Music Video Fee (varies by class)
*Concert Fee
$75 1st Child
$65 2nd Child
$55 3rd+ Child
$35 per student
$15 each additional student

$75/student
Sibling Discount $55 per video.
*Subject to change.
$50 per student
$25/additional student/semester
*Please contact us regarding payment options if needed*
*Music Video & Concert Fee Details: These fees are due with tuition payments.
Music Video Fee: Each music video we create is unique with location, music, choreography, and costuming. Professional videographers are hired for each project. Each class will be given different opportunities to create music videos, therefore fees will vary depending on the class. We will do 1-2 videos per semester, depending on the class.
Concert Fee: Goes towards creating an amazing annual concert showcasing all the Choir's projects throughout the year (includes venue rental, sound & lighting professionals, special guest artists, etc.)
Audition videos must including the following:
State your name, age and the title of the song you are singing
Sing a song of your choice for 60 seconds or less
Sing along to a track (a karaoke version) or other accompaniment (you can accompany yourself on the piano or guitar etc)
Audition Examples: