Enrollment is OPEN for our 2022-23 Season in our NEW Springville location!
Classes: Students attend one class on Thursdays for 75 minutes.
Junior Company (ages 8-14) 6:00-7:15 pm.
Senior Company (ages 14-18) 7:45-9:00 pm.
* Accommodations will be allowed for students with conflicting schedules with Director's approval.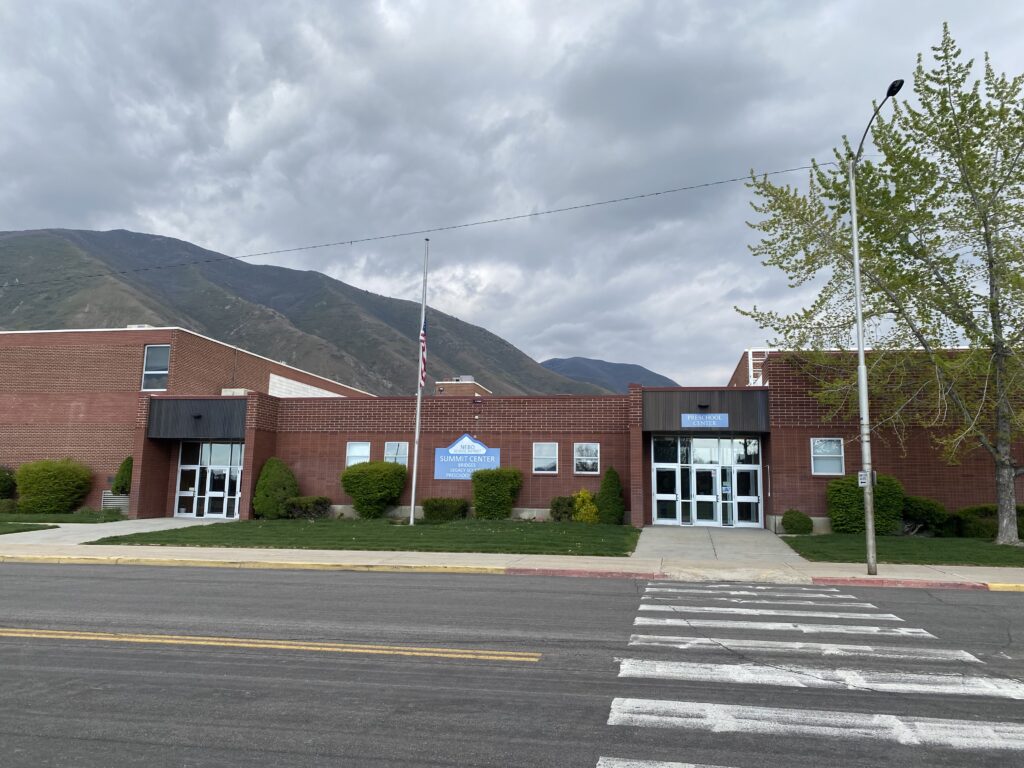 Location: Summit Center, 165 S 700 E Springville, UT 84663
FILL OUT THIS FORM TO ENROLL: https://forms.gle/paWiKCoD2MZaXYe76
Every student must send a video audition of them singing a song. This helps the Directors place your child in the appropriate class. We still need LOTS of voices and hope that sending in a video of your child singing a favorite song is easy! We place students in a choir based on age, ability and experience. *See audition video examples and details below. Please contact us if you need help getting a video submitted.
Contact Info:
Email: [email protected]
Text/call: 801-362-5226
Monthly Tuition (Sept-May) Discounts for siblings.
Registration Fee (per year)
T-shirt
included w/ fee.
*Production Fee
*Concert Fee
$75 1st Child
$65 2nd Child
$55 3rd+ Child
$35 per student
$15 each additional student
$75 per student/per semester
$55/additional student
$50 per student
$25/additional student/semester
*Please contact us for any questions or concerns regarding payment options*
*Production & Concert Fee Details: Theses fees will be due with October/November tuition payments.
Production Fee: EVERY child will be in 2 music videos per semester!
Concert Fee gives your family and friends FREE TICKETS to the concerts, to be held in December and May.
*These fees are fixed for the 2022-2023 year. We do not ever add any additional fees or costs throughout the year. If additional costs arise, we will not pass those on to you.
Audition videos must including the following:
State your name and that you are auditioning for Vocal Motion Show Choir
Sing the first 30 sec. Of the Star Spangled banner (Using our minus track listed below)
Sing 60 seconds or less to a song of your choice to accompaniment.
Star Spangled Banner Tracks:
Audition Examples:
Contact Info:
Email: [email protected]
Text or call: 801-336-8298
FaceBook @VocalMotionShowChoir – Utah County